Scituate Harbor - Plymouth, MA Fishing Report
Pushlished On: September 30, 2022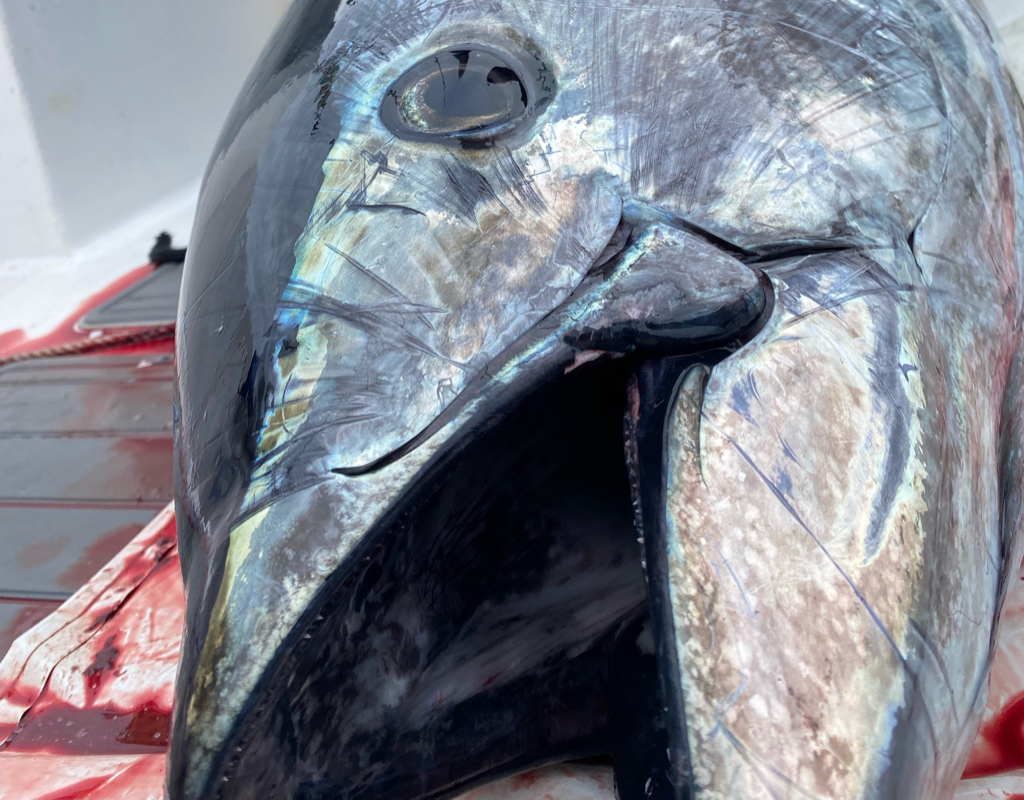 Scituate Harbor - Plymouth, MA Fishing Report
Pushlished On: September 30, 2022
BlueFin Charter Fishing near Boston is Hot!
Scituate Harbor - Plymouth, MA
It's not often that a charter captain tells a patron NOT to cast towards a big fish, but that was the case aboard Legit Fish Charters! The biggest tuna Captain Mark Rowell ever saw came completely out of the water during a recent trip and with the quota closed he told his eager crew to hold off deployment of the baits. Cognizant of the multi-hour war of attrition it would take to bring such a beast boatside, only to have to release it, it made little sense risking the survival of that great fish. So the group held off and was rewarded with a 60" butterball that they could keep. Word has it that later, as the charter savored the sushi, they agreed that it was a good move! What's also was a pretty good move was staggering mackerel baits a half mile northeast of the Stellwagen Bank shipping lane in 109' of water. "On The Water"
Popularity
Heavy Fishing Pressure
Scenic setting
Clear & Open
Weather data
Forecast
Weather at 12:00 am
Legit Fish Sportfishing Available Trips