Legit Fish Sportfishing Customer Reviews
Ratings & Reviews Summary -
5.0011 reviews
LB
Louis Bregou
August 26, 2022
We had a great day!
no more
JF
John Frates
August 17, 2022
Captain Mark is the best captain on the south shore. Works hard and will put you on fish for sure
no more
ML
Marc Laverdiere
August 12, 2022
Great skipper (capt Mark) and first mate (Danny). We caught plenty of Ling Cod and haddock, which they cleaned for us. Capt Mark's boat is state of the art and he is very knowledgeable about local waters and fish. I would use him again.
no more
BD
Brent Desirey
August 10, 2022
Outstanding Captian, Outstanding Crew and very comfortable boat.  Fished despite the weather and fished well.  Most certainly will be back to chase Haddock, Cod and Tuna.  Great work guys! Brent  
no more
Captain Mark is the best of the best! This man invests all of his time and efforts into making sure you have the best day on the water! Legit Fish is the ONLY Big game fishing charter in Boston you will ever need to book.
no more
TF
Thomas Flannery
July 15, 2022
Great Captain and awesome boat! To acquire knowledge one must study; but to acquire wisdom, one must observe.
no more
JC
Jonathan Cignetti
June 2, 2021
Great fishing, better company. Thanks Mark!
no more
there is not enough stars on here for my review. I need 10 stars for reviews I have been fishing for 50 years from Costa Rica to Belize, Jamaica, as well as Cabo San Lucas, and the Bahamas/Key West /Marathon Key and all the great fresh water lakes and rivers, so on this note I have found Captain Mark to be on the top of his game. By far one of the best fishing Captains I have had. I don't do many reviews but anglers need to know ,each time I have been on this boat has been a great experience. I would recommend this guy to everyone but I'm afraid there wont be any more openings for me!
SN
Stefan Nathanson
August 24, 2020
Belated thank you to Mark and his first mate for a great day of fishing !! I took my three college-aged kids for a half day of fishing and Mark did not disappoint! So much fish we gave some away to friends. Mark takes boating and fishing seriously and runs a very clean and safe operation. He is passionate about his guests catching fish and we can't wait to book him again! Mark, thanks again for a great day!!!
Read More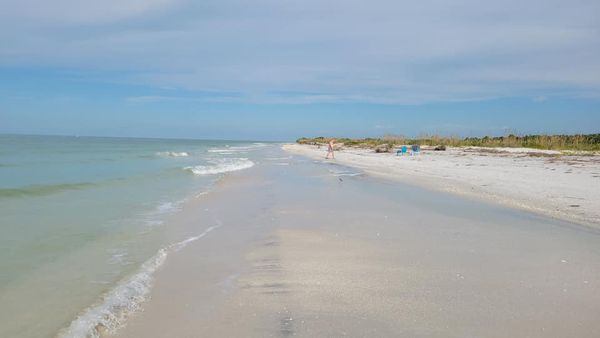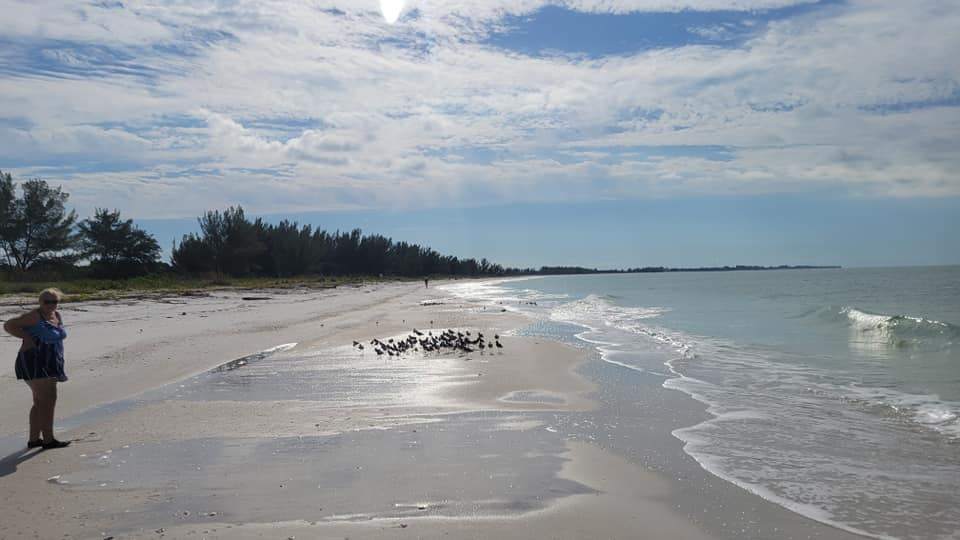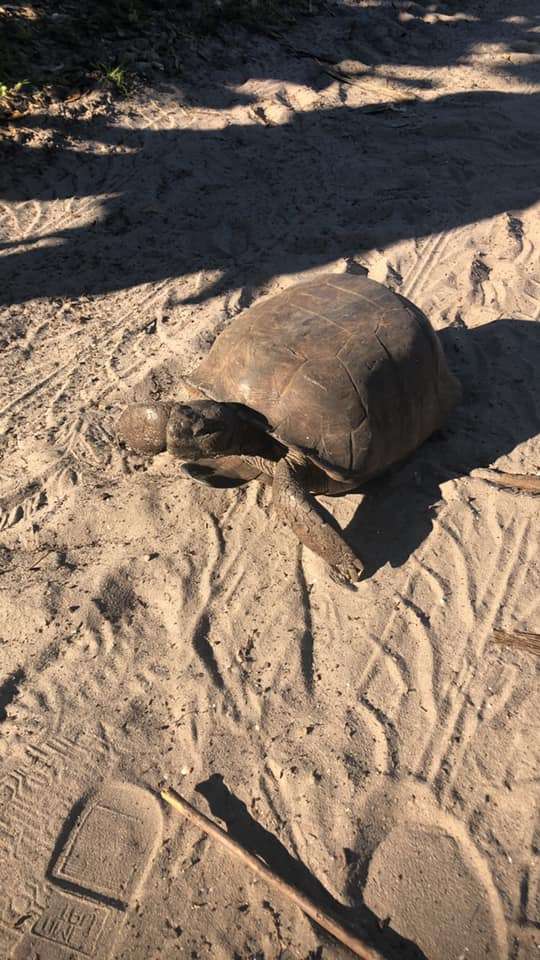 MA
Mike Adams
September 25, 2019
WOW! What an experience these guys provided! I was taken out on Legit Fish for my bachelor party yesterday, on my bucket list was to go shark fishing. My brother and friends did their researching to make it happen and I can honestly say I'm pretty sure they pick the best charter fishing boat you could go on. Mark and Danny were great, and from the beginning just had this confidence and knowledge that made you feel like you were on the right boat. Mark even generously called us the day before our original trip and warned us of rough seas and gave us the option to go out the next day. He could have easily just taken our money and taken us out in rough seas fishing. They had us on the fish within minutes of putting the boat in neutral for fishing. and on a shark within about an hour of fishing. By the end of the trip it felt like these guys felt like friends to our entire group. I know for a fact that there will be a return trip next year, and maybe annually with Mark and Danny. Thank you for one heck of an experience!
Read More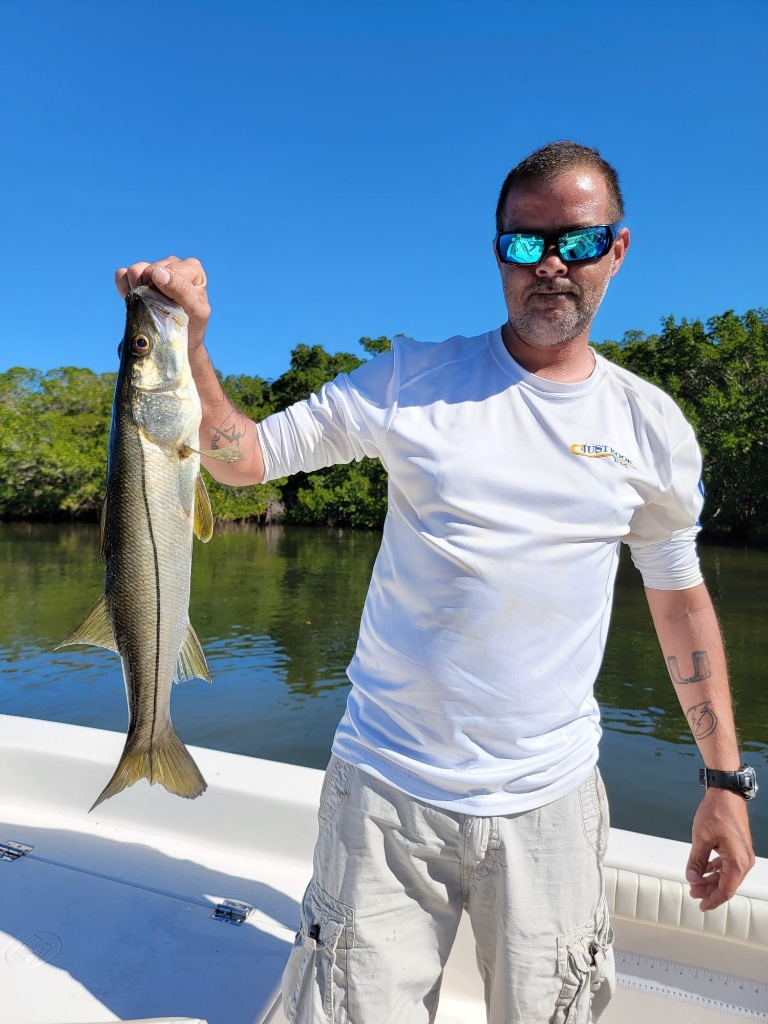 Had an amazing charter w Captain Mark and his mate Danny yesterday. Great guys and made it a lot of fun for us. We were catching all day, finishing the day with two Blue sharks. I highly recommend Legit Sport Fishing and Captain Mark and we will charter with him again.
no more
Boston Area Fishing Charters from Scituate, Massachusetts
Legit Fish Sportfishing Customer Reviews are provided by our guests. We focus on providing our Boston Fishing Charter guests the very best experience. Our Fishing reviews are from trips in Scituate, South Shore, Boston, Atlantic Ocean, Cape Cod Bay, Plymouth Bay, and Massachusetts Bay.